An interesting selection: The music Sleaford Mods were listening to while making their new album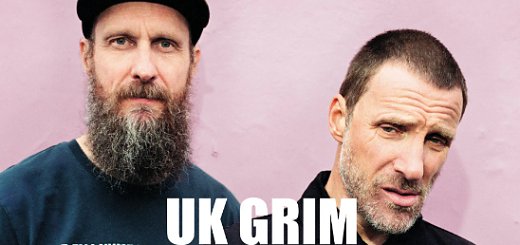 The New Cue talked to Jason Williamson about some of the albums that he'd been listening to when he wrote and recorded 'UK Grim', the new album by his band Sleaford Mods. An interesting choice:
A Flock Of Seagulls - "loose pastel melody type shit"
Alex Cameron - "it's just brilliant song-writing. He is really a big old troubadour in his own way"
Lone Lady - "got some really good sparseness"
Soft Cell - "lots and lots and lots of songs about alleviating gentleman in small porn theatres"