Appetite for cancellation
Slash: Guns N' Roses would have been "canceled in this day"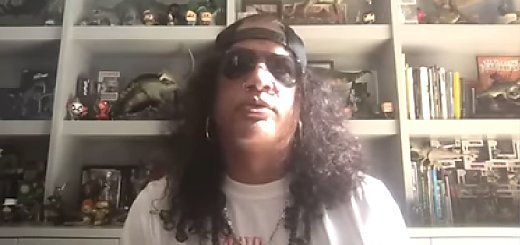 "I haven't really thought about all that [scandalous stuff] that much recently. But now that you mention it, most of everything that [Guns N' Roses] did would've gotten us canceled in this day and age" - G'N'R's guitarist Slash says in a new interview with Yahoo! Entertainment. He added: "We would not have fared well in this environment, for sure… on so many different levels. But I mean, a lot of things from back then would not be what you consider acceptable at this moment in time. … I'm just glad that we didn't have the internet back then!". Watch the interview below.