No raise for artists any time soon
Spotify lost 2 million euros last year - per day!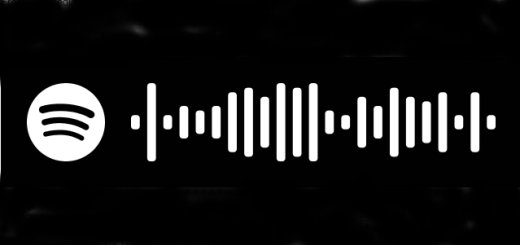 Spotify's pre-tax loss in 2020 weighed in at €709m, five times the equivalent loss seen at the company in the prior year, Music Business Worldwide reports on the financial year of the biggest music streaming service. Other infos are much better - share price surged from $152.50 on January 3 to $341.66 on December 31, up 106%. Spotify's revenues grew 93% from 2017 (€4.09bn) to 2020 (€7.88bn). Spotify's Sales & Marketing expenditure bounded up in 2020 - it jumped a full 25% to surpass a billion euros (€1.03bn) for the first time ever, doubling in the three years from 2017 to 2020.