Anything you rap can be used against you!
USA attorney to use rap lyrics as evidence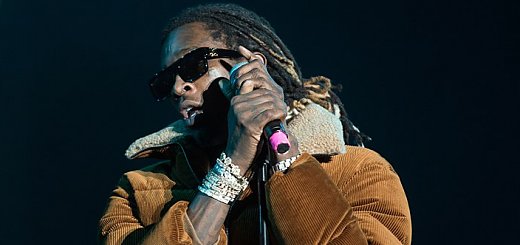 Atlanta's top legal representative Fanni Willis said she has no plans to stop citing rap songs' lyrics in criminal indictments any time soon, Rolling Stone reports. "I think if you decide to admit your crimes over a beat, I'm going to use it... You do not get to commit crimes in my county, and then get to decide to brag on it, which you do that for a form of intimidation and to further the gain and to not be held responsible" - Willis said during a press conference for a criminal case that does use lyrics as evidence. Her statements come months after Young Thug and Gunna were arrested for allegedly violating the RICO Act. Young Thug's lyrics were cited heavily in his indictment.