Adam Neely: Is Adele's latest single microtonal?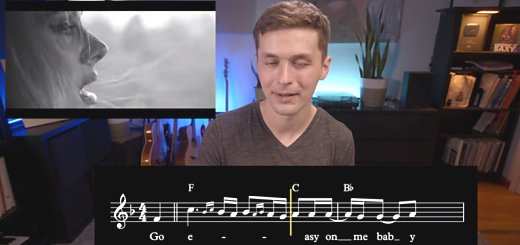 A few interesting questions answered by the music theorist Adam Neely in his latest video post:
Is Adele's Easy on me microtonal?
Who is the better bass player, Homer Simpson or Adam Neely?
How to prioritize creativity over theory?
What's a spread triad?