Carried be visible passion
Pitchfork's Best new music: Lost Girls' debut album - "naturalistic, deeply human"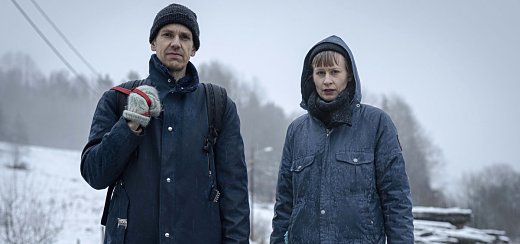 "It is a statement about the beauty of slowing down, of not worrying about what you say and instead focusing on how you feel" - Pitchfork writes Lost Girls' 'Menneskekollektivet', the debut LP from the Norvegian duo Jenny Hval and Håvard Volden. Sonically, it's "a dance record, a heady cocktail of muted drum machines and hypertrophied synthesizers", while its "inherently unfinished quality makes it feel naturalistic, deeply human". Beats Per Minute argues 'Menneskekollektivet' is "a fun time; an unorthodox album that borders on a million genres and commits to none".