Space - the final frontier
New Covid-venus: Barges, hot-air balloons, piers...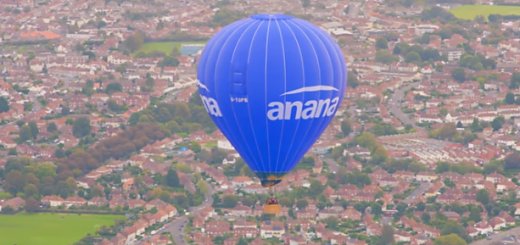 Unable to play in "standard" venus due to the pandemic, the artists had to come up with novel ideas for places to play. It seems as if they're just getting started. Hot Since 82 played his sets from a hot air balloon and from under a pier, Liam Gallagher played aboard a barge as it floated down the River Thames with London's lockdown skyline and landmarks in full view, Biffy Clyro played from within a cube, Disclosure played a DJ set from above a waterfall at a national park... BBC reports about the start of something really new.