They only come out at night
Is it possible to have rock concerts at noon?!?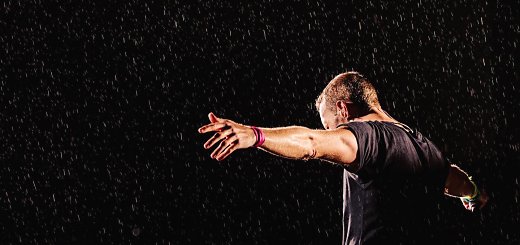 Actress Jamie Lee Curtis recently said she would love to go see Coldplay "at 1 p.m." since at their usual gig time she's already tucked in. Billboard wonders if the idea od matinee rock concerts is even possible. "Most of our margin is on drinks. It's hard to sell drinks at 1 p.m." - says Peter Shapiro, owner of Relix magazine, as well as the Brooklyn Bowl venues in New York, Las Vegas and Nashville and a number of other clubs. The majority of ticket revenue and service fees go to the band and ticketing agencies, the headliners take home most of the night's haul, leaving the venue to live off ancillary revenue, most of which comes from the bar. Shapiro says there is another crucial element keeping shows after dark - mystique. "You can see a show in the afternoon, but at the end of the arc of the day it works going to a show in darkness. It's the arc of the day, the moon… rock n' roll lives at night. It's in the DNA of rock n' roll".