Where's Springsteen's 'Born in the USA'?!?
Barack Obama shares his presidential playlist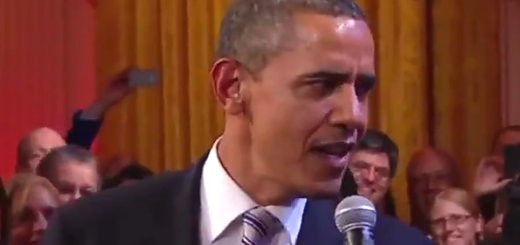 Beyonce, Eminem, Stevie Wonder, U2, and others have found a place on the former American president Barack Obama's playlist. The playlist features "some memorable songs from my administration", like Jay-Z's 'My First Song', Bob Dylan's 'The Times They Are a-Changin'', Sade's 'Cherish a Day'...
Music has always played an important role in my life—and that was especially true during my presidency. In honor of my book hitting shelves tomorrow, I put together this playlist featuring some memorable songs from my administration. Hope you enjoy it. pic.twitter.com/xWiNQiZzN0

— Barack Obama (@BarackObama) November 16, 2020