Corona against the touring machine
Corona cancels a lot, but not everything - Kendrick Lamar added to Glastonbury, Tool play the US in March...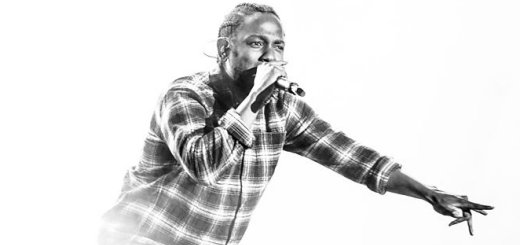 Rage Against the Machine have postponed the first leg of their upcoming reunion tour (March 26 - May 20) due to concerns over the coronavirus; they plan to start playing May 23rd. Billie Eilish has postponed her March US dates - the postponement arrives after Live Nation and AEG, two of the world's biggest concert promoters, decided to halt all large-scale tours until April due to the pandemic. Canadian Juno Awards have cancelled all 2020 programming. After New York State has banned gatherings of 500 people or more due to the coronavirus pandemic, some NYC venues are temporarily closing their doors, and postponing events. JamFest in Atlanta on April 5, with Taylor Swift headlining, has been cancelled. All events related to this year's LA Pride have been postponed, although it takes place in three months from now, in June. Also, there's American bands having trouble going home from the EU since the US have posed travel restrictions. But, not everything has been cancelled - Kendrick Lamar has been added as Glastonbury headliner, Tool still plan to play the US this March (just one show cancelled so far), mewithoutYou have just announced their farewell tour...