New Kendrick Lamar songs online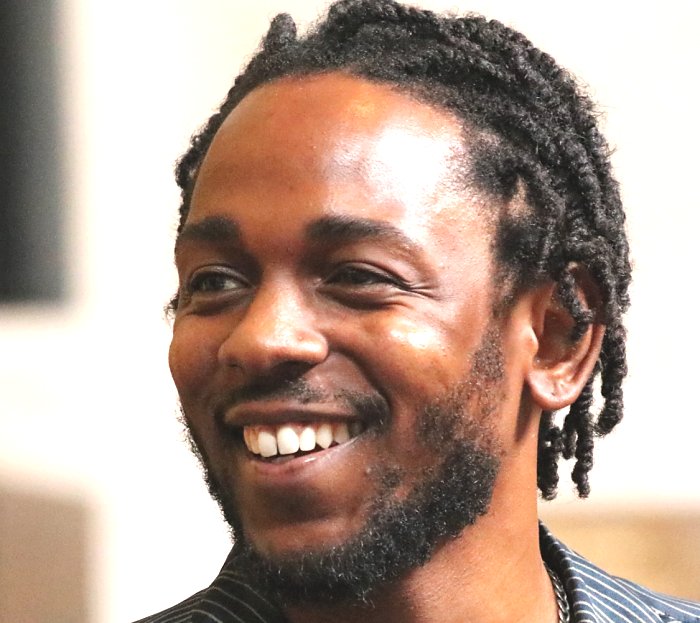 Eight new Kendrick Lamar songs hit the internet - the collection of songs are being called the 'Bad Kid Chill City' EP.
Some have said its a return to a younger, purer Kendrick Lamar. Songs feature hyper-lyrical outings by people like Busta Rhymes and singing courtesy of SZA. All Hip Hop...