Andy Chatterley on why the music industry shouldn't panic about the "fake Drake" song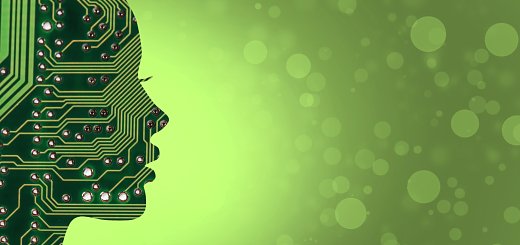 Andy Chatterley of MUSO, a London-headquartered technology firm providing anti-piracy services and market analytics for music companies, discusses the hot topic of the recent "fake Drake" song that appeared on streaming platforms, only to be soon taken down from them.
He's got a few questions about it:
"How can we be certain the 'fake Drake' track is AI and not a canny marketing tool?
If this is indeed AI, [and] if musicians and/or content creators are being used as source data for an AI model, should they be compensated?
How do you prove, as a creator, that your work has been used as source material for AI?
Who owns the AI in any given case?
How do you sue something that has no name, no social security number and no company number?
Do you sue the prompt engineer who inputs the command to make the track?"