Money makes the ball go round
The Face: Why are international acts performing in Qatar?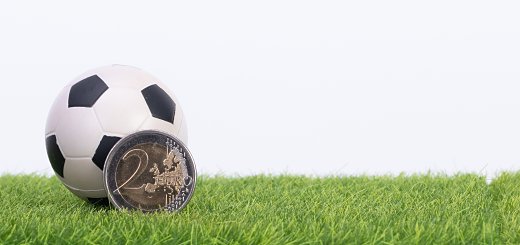 An interesting text to think about in The Face about musicians taking part in the 2022 World Cup: "Looking at the expansive musical programming around the Qatar World Cup, it seems like international acts taking these dirty cheques has become more normalised. The question for artists is whether they want to be complicit in this culture-washing, and whether or not they actually believe that reaching fans in far-flung places is a good enough excuse. When it comes to moral gymnastics, it seems a big booking fee can be quite the performance enhancer".