Dan Runcie: How concert demand has skyrocketed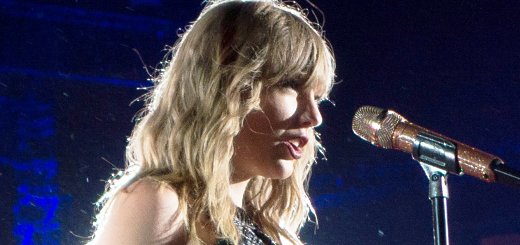 Trapital's Dan Runcie looks into the Taylor Swift - Ticketmaster situation in his latest memo, and points out to the decision that most artists need to make:
"If artists keep ticket prices lower, then more of their superfans who aren't as rich can attend. The drawbacks are that lower revenue will put pressure on the artist to keep production costs low. That means that the artist's show may not keep up with peer artists who still have lavish productions and may make more revenue as a result and capture more headlines.
Alternatively, if artists keep prices higher to match demand, then the artist can maximize their profit per show, spend less time on the road, earn more money to put toward other interests. But this creates a concert experience for the fans most willing to pay, not necessarily the most passionate fans".