Report: How Artists are Going Viral on TikTok in 2022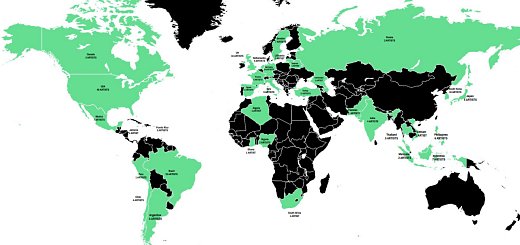 ContraBrand Marketing Agency released their latest report How Artists are Going Viral on TikTok in 2022, featuring analysis of all 20 of TikTok's weekly Top 200 Tracks by country charts. CB's study specifically examined all tracks released in 2022 which went on to become respective artists' most streamed songs in their Spotify catalog, with a minimum of one million streams. 
The key takeouts:
Artist-Generated Content (AGC) the most common method for breakout artists to go viral in 2022 (35.5%). It is also the most cost-effective and lowest barrier to entry for artists looking to break into the music industry.
Of the 208 artists analyzed in this report, 117 of them were unsigned (56.2%) — all accumulating more than 1 million Spotify streams thanks to TikTok. 63.1% of these unsigned artists went viral without the need to run ads, pay influencers or hire agencies to develop trends around their tracks.
Read the full reports here.