Will these memories come back to haunt him?
Bruce Springsteen's manager defends $5,000 ticket prices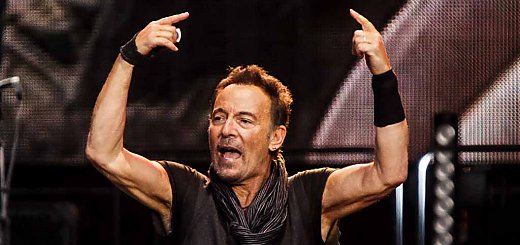 Fans with access codes for Bruce Springsteen and the E Street Band's much anticipated 2023 tour were offered tickets priced between $1,000 and $5,000, in Ticketmaster's "dynamic pricing" system. "In pricing tickets for this tour, we looked carefully at what our peers have been doing" Springsteen's manager Jon Landau said to the New York Times, adding - "We chose prices that are lower than some and on par with others. Regardless of the commentary about a modest number of tickets costing $1,000 or more, our true average ticket price has been in the mid-$200 range". Ticketmaster argued that only 1.3 percent of tickets sold went for more than $1,000.