The proclamation of the deer
The new album by Fontaines D.C. strikes "perfect balance between tough and tender"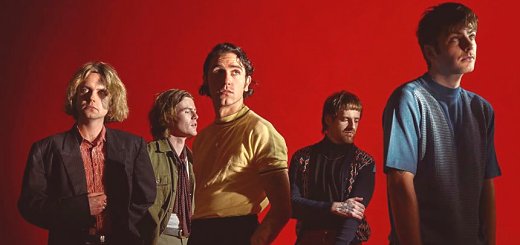 "The album is the sound of a band stretching into new shapes" - NME writes in a review of Fontaines D.C.'s 'Skinty Fia'. It's also Alexis Petridis' Album of the Week, because - "In a polarised era, there's something cheering about Fontaines DC's bold refusal to join in, to deal instead in shades of grey and equivocation. There's also something bold about their disinclination to rely on the most immediate aspect of their sound". Pitchfork tries to go to the bottom of it: "The Irish post-punk band's most demanding and musically adventurous album is also its most open-hearted,  striking a perfect balance between tough and tender".