Dan Runcie: What lead to Astroworld catastrophy?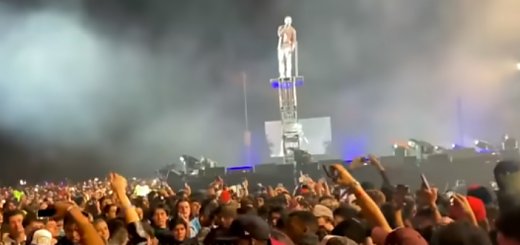 Trapital's Dan Runcie looks for reasons for the Astroworld Fest tragedy which left eight people dead, and many injured:
"More police officers and security guards were needed in the crowd and at the front of the stage
Crowds could have been grouped into areas to better manage spacing
Astroworld had two stages. One where eight artists performed in succession, and the other where Travis Scott performed at the end. Travis' super fans posted up at his stage up to eight hours before his 8:45pm start time
The last set before Travis ended 45 minutes before Travis started, which created a huge rush of people
Astroworld failed to "spread the field" by having multiple headliners at the same time"
Runcie also has a few predictions: "In the future, we'll likely see better-positioned security, medical staff, and police officers, and more care put into logistics and spacing. That will translate to higher costs, higher insurance premiums for future events, and higher ticket prices for consumers".