It just a transfer of ones and zeros anyhow
Is it possible to release an album an hour after it's been finished?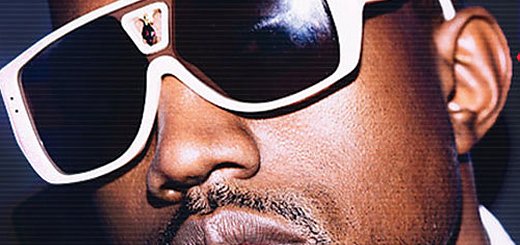 Last Thursday Kanye West had an album-release party, and the day after his 10th album 'Donda' was to be released. It didn't come out. Vice explores "how quickly could 'Donda' - or any other record, for that matter - actually hit streaming services after it's finished? The answer depends on who you ask, and who you are".