I do solemnly swear that I love these songs
Barack Obama shares his summer playlist featuring Bob Dylan, Miles Davis, Arooj Aftab, Michael Kiwanuka...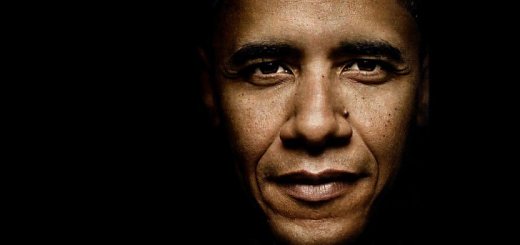 The former American president, and the current cool guy has shared his annual summer list featuring music "I've been listening to lately". There are some household names like Bob Dylan, Bob Marley, Miles Davis, Joni Mitchell, as well as some lesser-known like Jazmine Sullivan, Arooj Aftab, Sza, Michael Kiwanuka...