Some labels' bosses are better than other labels' bosses
Morrissey dropped by BMG, they want "diversity"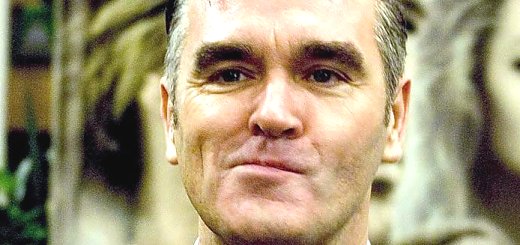 Morrissey has been dropped by his label BMG, because, as Morrissey Central reports, the new executive "has announced new plans for 'diversity' within BMG's artist roster, and all projected BMG Morrissey releases/reissues have been scrapped". Morrissey commented that "this news is perfectly in keeping with the relentless galvanic horror of 2020. We would be critically insane to expect anything positive". Morrissey has been involved in several controversies lately involving his far-right remarks.