In utopia all films will be like this
David Byrne & Spike Lee's 'American Utopia' - "one of the most glorious, vibrant concert films in quite some time"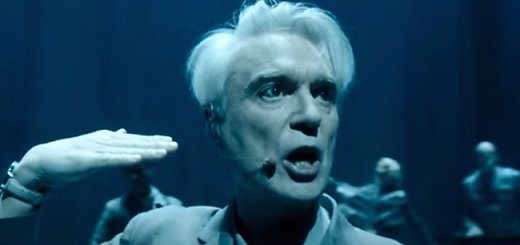 "A celebration of humanity, as well as a call to better ourselves and better our connections and interactions with each other" - Brooklyn Vegan writes in a review of the new concert film 'American Utopia', based on David Byrne's concert show of the same name. Spike Lee's Spike's direction is "spectacular. Cameras are situated everywhere, yet they never intrude on the proceedings and astoundingly his choices are perfect. There are moments we are on stage with the band, behind them, above them and, at times, in the crowd dancing and singing with the audience".
I