Dead, but still living...
Juice WRLD scores posthumous number one album in the UK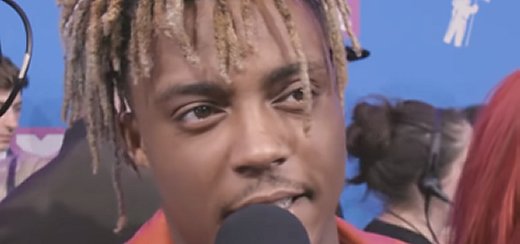 US rapper Juice WRLD has topped the UK album charts, seven months after his death at the age of 21, caused by an accidental overdose. The star racked up 22,500 chart sales of 'Legends Never Die' this week, 97% of which came from streams, UK Official Albums Chart reports. Juice WRLD's 'Legends...' is the first posthumous number one since a re-release of George Michael's 'Listen Without Prejudice' in October 2017.