Freedom? Justice? Equality? For All?!?
A powerful protest song - 'Pig Feet' by Terrace Martin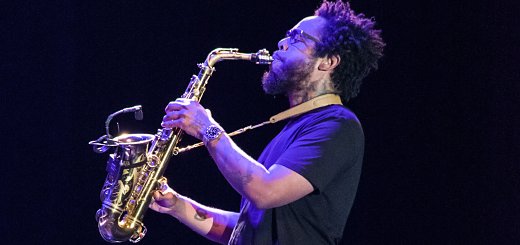 Terrace Martin has made a powerful protest song with an equally strong video, recorded in reaction to George Floyd's murder and the protests that have happened afterward. "Someone asked, how do I feel? I told them hurt, fearless, angry, aware and fully ready to protect me, my family & my people at all cost" Martin said about the song. Denzel Curry, Daylyt, Kamasi Washington, and G Perico joined him on it. The song's equally powerful video begins with a message - "the video to this song is happening right outside your window" - and features footage from the protests. It ends with a long list of black men and women who have been killed by the police.